Drone Aerial Photography:
Drone Aerial photography in India has touched new heights over the recent few years, bringing a bird's-eye view to sites that are tough to reach and remarkable to see. Aerial photography refers to catching shots from an raised point. Today, Drone filming and photography is becoming very prevalent. Because of the progressions in technology and the upsurge in the number of establishments providing drone video services, aerial filming has gained grip not only amid filmmakers, but also amid businesses who desire to create videos for their advertising and marketing.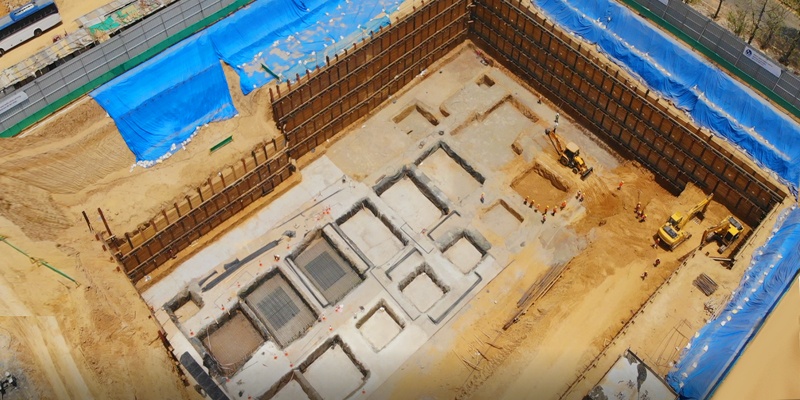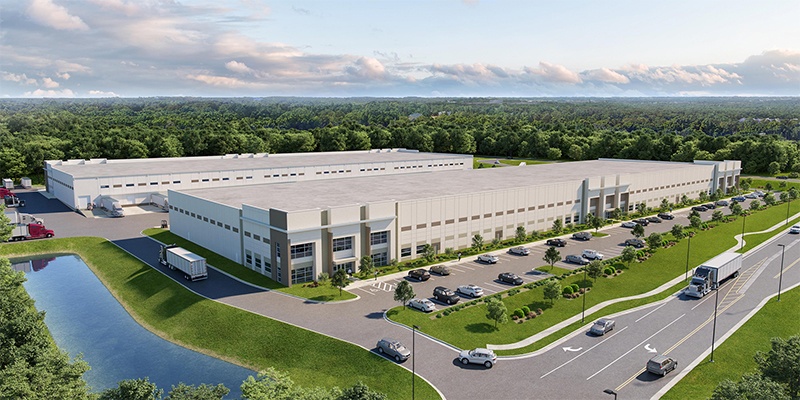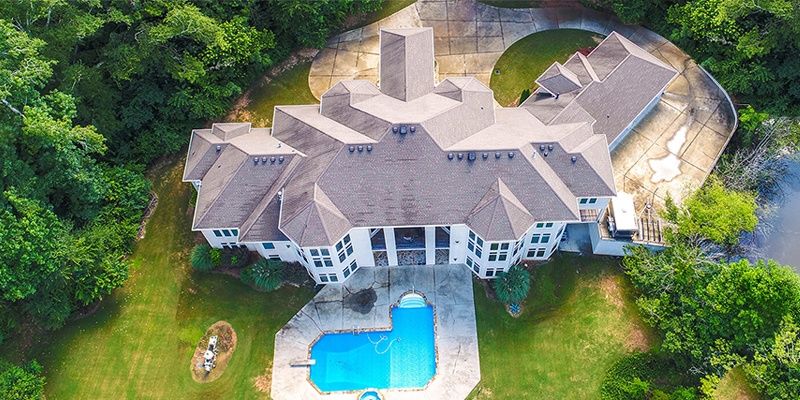 Have you seen a movie scene where the camera revolves over the beautiful panoramas, mountains or a wide and extensive landscape? Aerial photography lets you capture such breakthrough footage using just a remote-controlled drone (unmanned aerial automobile) and camera equipment. Aerial photography encompasses capturing pictures from the air using a drone (also named as drone photography), a helicopter or light aircraft. Construction businesses can profit from aerial videos and photographs in a catholic multiplicity of ways. AerialPhoto (Envent Digital Technologies) is fortified with a crew of specialists who are adept of capturing splendid aerial photographs and videos in high definition with the assistance of cutting-edge drones. Envent offers matchless aerial photography and videography services to the folks and business houses at the most rational prices. AerialPhoto offers an all-encompassing array of services from aerial filming & cinematography to real estate filming to construction site filming to mapping & surveying to 360 degree virtual tours. We have an extensive array of equipment by which we can cater to your diverse needs.
Hotels & Resorts
Aerial Photography and Filming of Hotel and Resort
Events
Using drones for capturing photos and videos of any sort of event.
Construction Site
Videography and Photography of construction site for progress monitoring.
Solar Plants
Aerial photos and videos of solar power plants. Using both RGB and Thermal cameras.
Real Estate
Promo video for your residential or commercial project.
Ad Films
Creative corporate videos or ad films using proper script and voice over
Factories
Creating videos and taking bird eye shots of factories and warehouses.
Road & Railway
Conducting drone videography of highways or railway lines all over the country.
The significance of drone aerial photography and filming services
Drone Aerial photography is the art of taking photos from an aircraft, unmanned aerial vehicles or any other flying entity. Drones or unmanned aerial vehicles are commendable and India is now budding as "Digital India", and a substantial number of multinational firms want to be the ruler of this business realm. Drones can serve real estate, construction, surveying, industrial inspection, mining and advertising with their numerous capabilities which inexorably outspread their business precincts.
Aerial drone photography is speedily and economically taking the place of other methods of aerial photography while offering more advantages to your construction trade. From planning to conclusion, the ability to visually document and monitor activities on the jobsite can streamline the building process and improve safety. Drone services are used in the construction segment these days for site planning and management. We offer our drone aerial facilities to a multiplicity of customers from land mapping and turbine inspections to roof inspections and thermographic surveys. AerialPhoto specializes in aerial filming and aerial photography Services. From special events to commercial growth, our experienced pilots and imaginative photographers/cinematographers can capture the picture-perfect shot. We offer our facilities to both local and also the international firms, private customers and businesses across the globe. Whether you are monitoring a big event or even a person, our drones can offer your team with the overview they require to maintain control. Our monitoring systems offer a quantity of benefits to users concentrated on public safety and civil protection.
The benefits of aerial photography are priceless for showing off properties and construction site progress off in an exceptional way or a novel marketing viewpoint.
Track construction progress – Aerial photographs shot at consistent intervals keep your customers better cognizant and more involved in the procedure. Laminated enlargements offer a long-lasting visual reference for planning meetings with teams and sub-contractors. Also, pictures provided by an unbiased third party offer dated evidence of work finished. Read More
Market your property – Widespread area aerial photographs make a tremendously effective advertising tool for your property. They can evidently communicate property boundaries, the site of your location within the community and nearness to highways, airports and rail lines.
Display your business – An aerial view is at times the solitary way to capture your whole building and property in a single photo. Display your business with an aerial image on brochures and reports, on your websites and at trade exhibitions.
Farms and Acreages – An aerial photograph of your property is a picture-perfect way to flaunt it off. Framed enlargements have been a preferred gift that passes on for generations. Eyeing back to see landscape changes over the years is always attention-grabbing.
Development Planning – Aerial photographs are a phenomenal reference tool for infrastructure planning, lot selection for potential customers and review with inspectors.
Special Events – Aerial photographs are a remarkable way to celebrate outdoor special occasions such as major sporting events, wedding receptions, fairs, marathons and rallies.
What is your turnaround time?
We think it is great when customers give us a one week notice before a shoot; however, we frequently aren't afforded that much time and are contented to help you more rapidly if you have it. We can deliver modified still photographs within 24 hours after the time of the shoot.
How will I get my photos?
For maximum projects, our team will deliver edited digital photographs to you via Google Drive within 24 hours after the accomplishment of the shoot. If your project necessitates supplementary post-processing work including mapping, video editing, or image stitching, delivery time can take numerous days. You will get an email that embraces a link to your online photograph gallery where you can download all of these files to your personal device.
Do I have to be there on site for the shoot?
It is usually not required for you to be on-site for the shoot; however, you are most welcome to join us if you feel it will be advantageous. Our pilots are skilled specialists and can capture high-quality pictures in just about any background. Please note that if you do decide to join us on the shoot, scheduling times might be postponed as this will have to be synchronized with several parties. We will share our assignment intake form with you before scheduling the project.
What weather is preferable for the best kind of shoot?
This depends on what you are aiming to accomplish and also your personal likings. For marketing photographs, lots of professionals prefer partially cloudy weather on account of the copious sunlight accompanied by just sufficient clouds in the sky to display texture in the photographs.